TRENDING COURSES
Your chance to be a trending expert in IT industries and make a successful career after completion of our courses.
BOOKS & LIBRARY
Masterstudy is one of the world's busiest public library systems, with over 10 million books, movies and other items to borrow.
CERTIFIED TEACHERS
Get professional education and reliable consultation by our team of certified teachers and instructors.
CERTIFICATION
Upon successful completion receive a certificate showing your achievement for completing one of our rigorous classes.
CENTER ACHIEVEMENTS
Here you can review some statistics about our Education Center
RECENT POSTS
Hello world!
Welcome to WordPress. This is your first post. Edit or delete it, then start writing!
STAY TUNED

WITH US

Subscribe now and receive weekly newsletter with educational materials, new courses, interesting posts, popular books and much more!
GET THE COACHING TRAINING
BYADAM JONES
FOR FREE
It's limited seating! Hurry up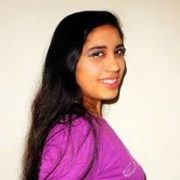 Cruz Fabricio Nazaria
Actrice
En el CEBA COPERNICO estudié desde Primaria agradezco a mis profesores por su paciencia esfuerzo y por ayudarnos a lograr nuestras metas.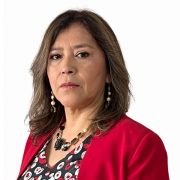 Reyna Talaverano Garibay
JAVA programmer
Agradezco al CEBA Nicolás Copérnico por que me brindó la oportunidad de culminar la secundaria para seguir mis estudios de Enfermería.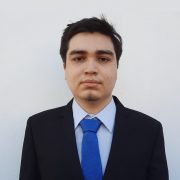 Becerra Franco Jean Pierre
Designer
Aquí me formé y aprendí mucho gracias a mis profesores. Estudiar en el CEBA Copérnico me permitió lograr mis metas.